Welcome to 114 River Apartment
Situated near the scenic Assiniboine and Red River in the elm-lined suburbs of Fort Rouge lies 114 River Avenue. Originally known as West St. Boniface, this vibrant community has many amenities in this area and is within walking distance to The Forks Market. This neighbourhood has quickly become popular among young professionals being close to the rapid transit station and Winnipeg Winter Club.
114 River is a beautifully maintained three-story apartment that features 1-bedroom suites with refinished hardwood/vinyl wood flooring, modern ceiling fans, stainless steel appliances including a dishwasher, new window blinds, and more!
This pet-friendly apartment offers many great amenities for its residences like available parking stalls, an on-site laundry facility, a recycling program, and access to major bus routes from all over the city. If youre interested in finding out more about 114 River, give us a call or book an appointment today!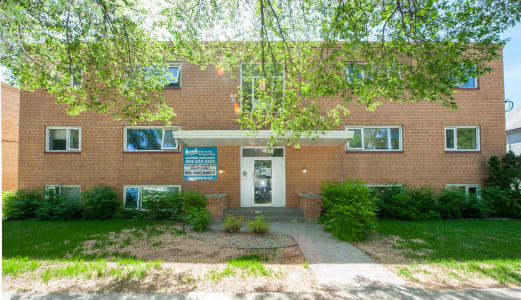 Parking
Our property has available parking stalls for all residences. Inquire within about our parking!
On-Site Laundry
A laundry facility is available to all tenants on the property.
Pet-Friendly
We are a pet-friendly apartment building that is close to many green parks and supply stores.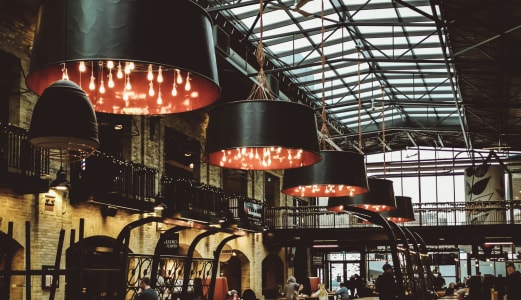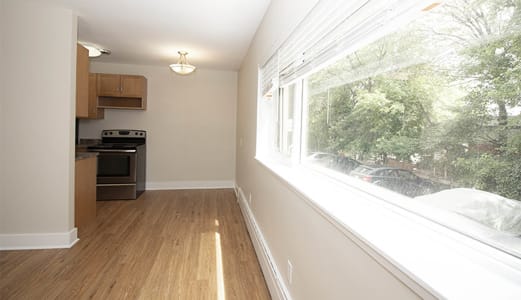 These 1-bedroom suites come in one layout and are all 600 square-foot.
If you're interested in viewing these suites in person, give us a call to schedule a viewing today!
Create a free account today, and apply online for an apartment at 114 River Avenue!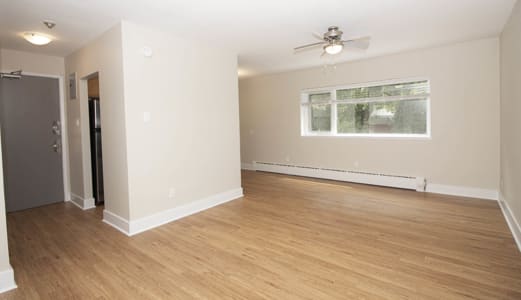 Take a look
Around
With refinished hardwood flooring and large windows that draw in natural light, these 1-bedroom suites create a warm and open living space for all to enjoy.

Look through our gallery to view more of our apartment suites!
Residents
Log in to make online payments, submit online maintenance requests, and much more!